FY2022 Laboratory Information Seminars for Students at University of Tsukuba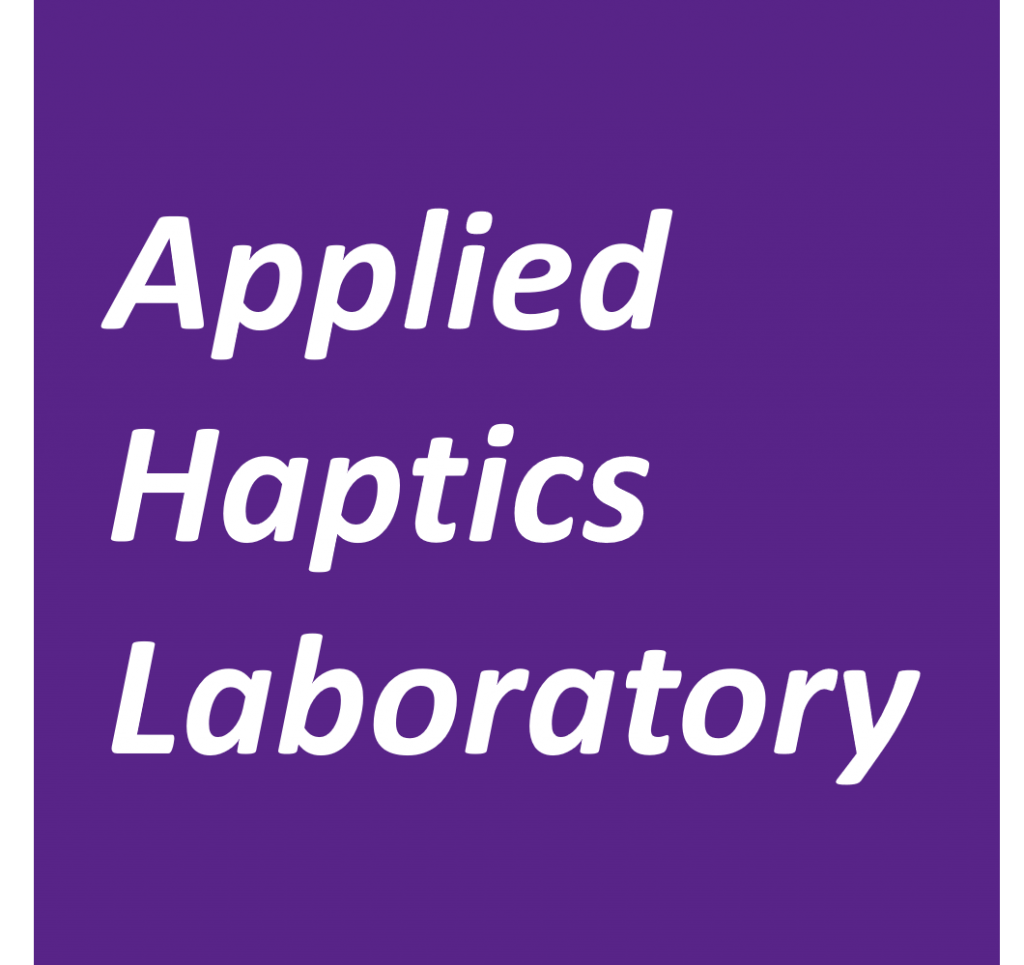 Updated on Dec. 12, 2022
Applied Haptics Laboratory holds laboratory information seminars for students at the University of Tsukuba along with Yano, Kuroda and Ienaga, and Hashimoto Laboratories.
Date and Times
First: 13:00-16:00 on Jan. 10, 2023     Information seminars and lab tour
Second: 13:00-15:30 on Feb. 21, 2023     Lab tour
*Registration of the team in Microsoft Teams is required to attend the seminar. The video of the information seminar will be available to the team after the first seminar.
Venue
On-site: 3L307
Online: To be announced
Registration
Until the day before the seminar, use the code pc091bd to register your Microsoft Teams account to the team.
Misc.
Attending the above seminar is encouraged. If you cannot make it or you want to meet individually, please contact Hachisu via e-mail.
E-mail: hachisu[at]iit.tsukuba.ac.jp
Tel: 029-853-5351